ScienceBee Grade Program Study Plan
ScienceBee Grade Program Study Plan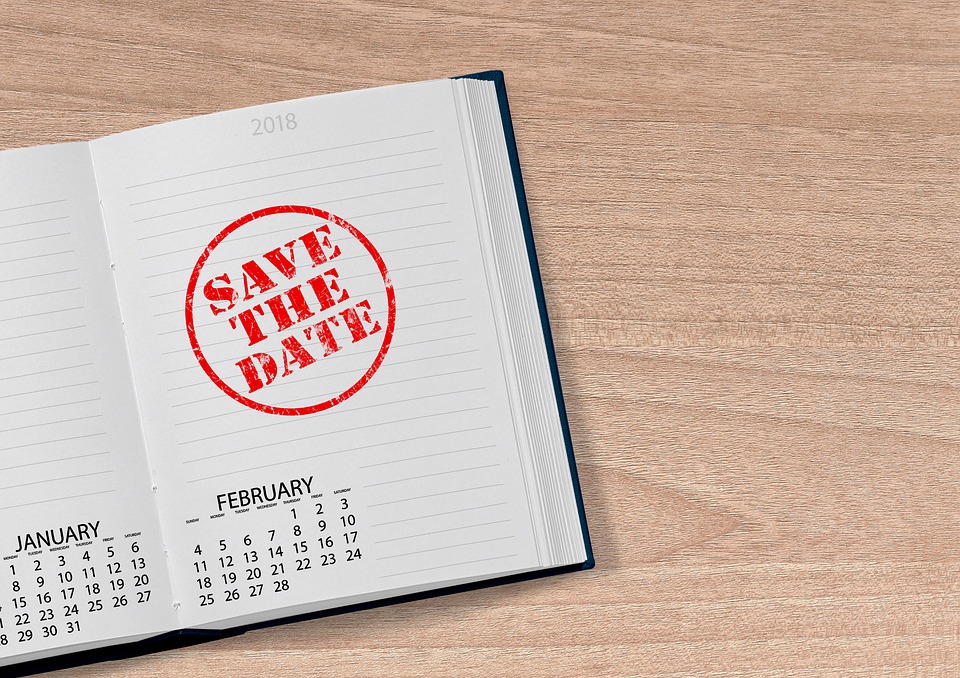 ScienceBee Grade Program Study Plan is a systematic knowledge and skills training approach designed to help students acquire new skills through repeated application of knowledge gained through a well developed progam.
Following the program would help you monitor your progress and ensure you are well prepared for your exam or competition. 
Click one of the links below to view the program that suits your needs.