My Study Notes
My Study Notes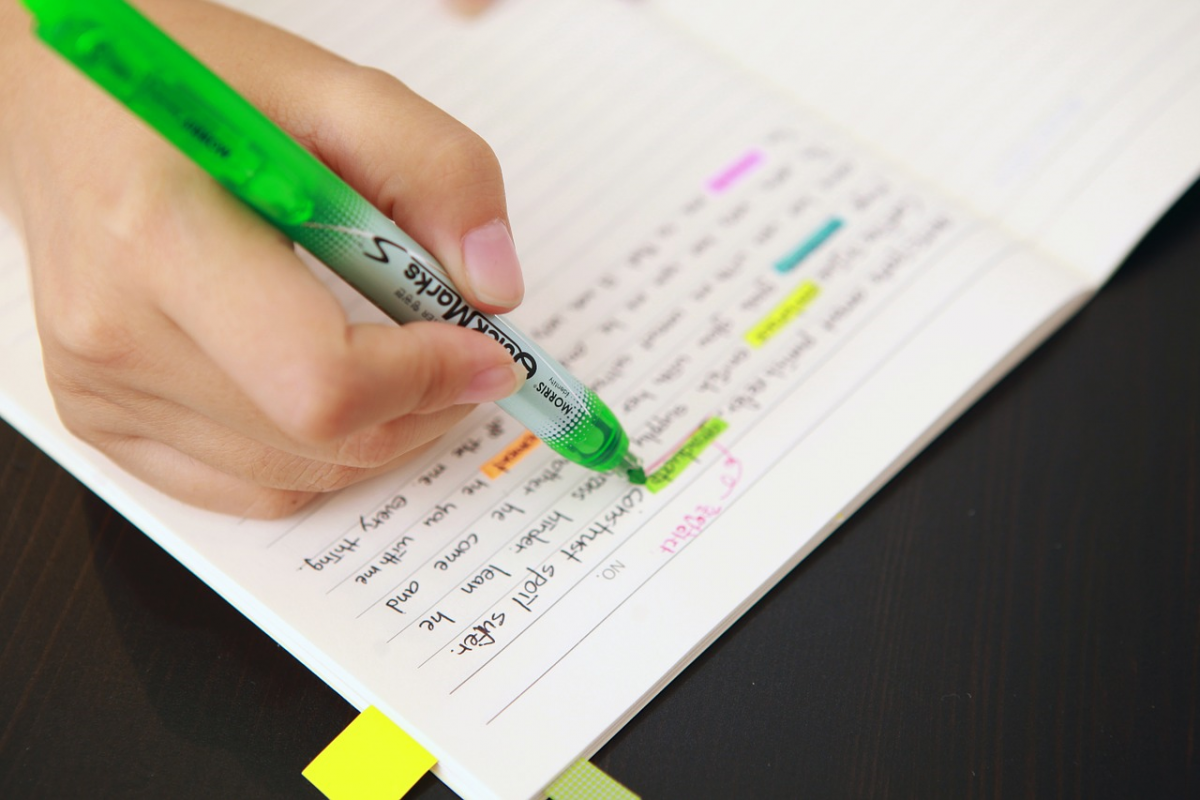 You can create different types of study notes here, namely class notes, reading and sciencebee notes. These study notes can come in handy so you can revise and refresh your memory on key topics about 24 hours before your exam or competition. 
View            
View your    
Create your 
NOTE: You need to be subscribed to either a monthly or annual plan to carry out the above activities. 
Please visit  to register for a plan.